Cosmetic Dentist – Hackettstown, NJ
Achieve a Sensational Smile
If you want a dentist who stays informed about the latest cosmetic dentistry techniques and will produce aesthetically pleasing results, look no further than Skylands Dental of New Jersey. Dr. Kakkar concentrates on sophisticated cosmetic dentistry, so our dental patients can achieve sensational smiles distinctively designed to convey their personalities and sense of style. Dr. Kakkar, our skilled cosmetic dentist in Hackettstown, NJ, is uniquely qualified to deliver smile enhancements that promote elegance and long-term dental health. Experience the joy and self-assurance that stem from looking and feeling your best.
From teeth whitening to veneers to cosmetic gum lifts, we can transform your smile and life in just a few visits. During your consultation appointment, Dr. Kakkar will listen to your thoughts about the perfect smile. He will take time to understand your goals so that he can customize a plan to renew your appearance and promote a lifetime of radiant smiles. To preview your new look, ask us about computerized digital imaging.
Why Choose Skylands Dental of New Jersey for Cosmetic Dentistry?
Virtual Smile Design Lets You Preview Your Results
Digital, Goop-Free Dental Impressions
Whiten Your Teeth In-Office or at Home
Veneers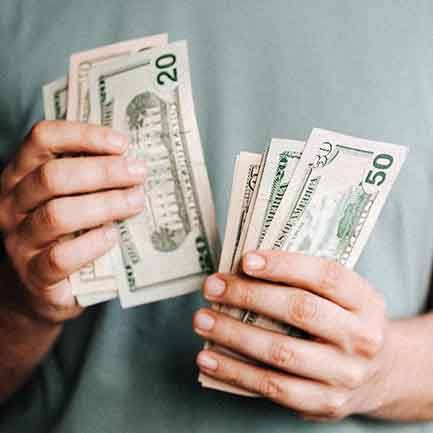 Veneers let our team improve multiple aspects of your smile with just a single treatment. They are extremely thin, porcelain shells that completely cover the front surfaces of teeth, where they instantly make discoloration, chips, and small gaps disappear. Since veneers are always custom-made for your smile, your results will look effortlessly flawless. Veneers can easily last for 15 to 20 years with the right care, and the process only takes a couple of visits to our dental office.
KoR Teeth Whitening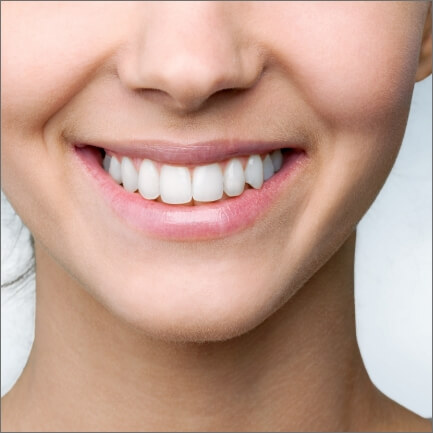 If you've been disappointed by the barely noticeable results that over-the-counter teeth whiteners deliver, you may be interested in KoR professional-strength teeth whitening. Using a solution much more potent than any product found in stores, KoR Teeth Whitening can break down stubborn stains in the enamel, leaving you with a brighter, more confident smile. We offer both quick, in-office whitening as well as take-home kits for your convenience.
Learn More About KoR Teeth Whitening
Metal-Free Dental Restorations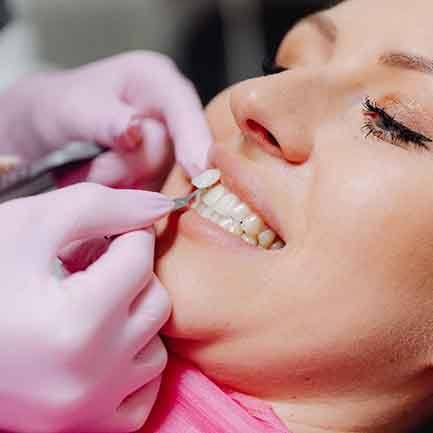 When one of your teeth is decayed or damaged, the last thing you want is for the people around you to notice. To make your smile repair seamless, we provide metal-free dental restorations such as fillings and crowns. Made from materials like composite resin, porcelain, and zirconia, these restorations will make your teeth look and feel as if the damage had never even existed.
Dental Bonding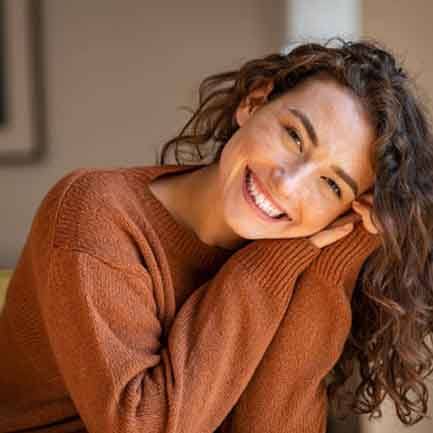 Patients who'd like to quickly fix a few small flaws in their teeth may want to consider direct bonding. In as little as one hour, Dr. Kakkar can use bonding to conceal tiny, yet noticeable gaps between the teeth as well as stained, cracked, or misshapen teeth. All he needs to do is sculpt a bit of composite resin over the imperfection, harden it with a special light, and polish the final result. The results of direct bonding will look quite natural and can last for up to a decade.