Dental Insurance – Hackettstown, NJ
Affordable Dentistry Made Easy
Dental insurance can be a convoluted, cumbersome, and overwhelming reality for many people. While it is helpful when a crisis occurs, it's often a big task that requires filling out paperwork, contacting dental insurance carriers, and crossing fingers for some sort of savings. Fortunately, our dental team at Skylands Dental of New Jersey can take the headache out of the process by relieving you of this burden. We'll be happy to welcome and review your plan on your behalf, get the answers you need to make appropriate decisions for your smile, and file all paperwork and claims, so you don't have to. Call us today to find out how much you can plan to save on your upcoming visit!
Understanding How Dental Insurance Works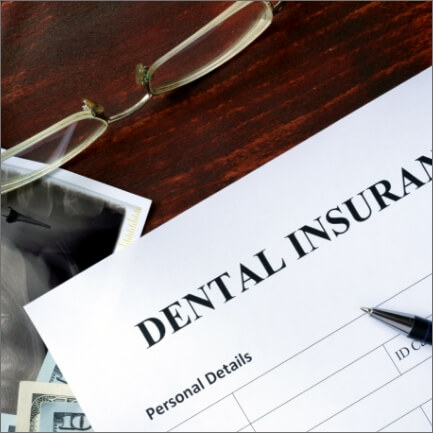 Preventive and restorative dental care are the two categories that most dental insurance companies include in their available coverage. Cosmetic treatment is deemed elective, so you should not expect to receive any sort of financial help. However, most dentists encourage patients to use their insurance for preventive services simply because it allows individuals to save immediately and improve their oral health while also minimizing the risk of future dental problems.
What Does My Dental Insurance Cover?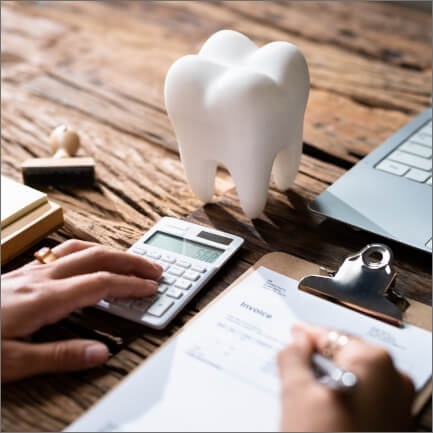 Only through a review of your policy will we be able to determine what your plan covers, but most insurance carriers offer a similar breakdown of coverage, such as:
80-100% preventive care
70-80% minor restorative care
50% major restorative care
This allows individuals to take better care of their smiles upfront before problems develop or worsen. Although insurance companies will offer coverage for minor and major restorative services, it is less and will require you to pay some out of pocket.
Our In-Network Dental Insurance Providers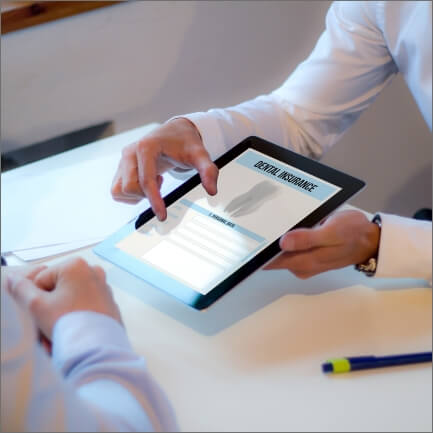 We want to make visiting the dentist as easy as possible, and part of that process involves alleviating the financial stress that can come with these appointments. This is why we are happy to welcome your dental insurance and will work with you to keep more money in your pocket.
We are in-network with the following insurances:
Cigna
Ameritas
MetLife
Delta Dental
Aetna
Guardian
DenteMax
* Horizon BlueCross BlueShield
* United Healthcare
Any Many More!