Emergency Dentist – Hackettstown, NJ
The Professional, Fast Dental Care You Need
At Skylands Dental of New Jersey, we understand that accidents happen. That's why we always keep some room in our daily schedule for dentistry patients who are experiencing dental emergencies. Whether one of your teeth was suddenly knocked out or you woke up with a raging toothache, our dental team will work to get you seen by Dr. Ari Kakkar, a skilled emergency dentist in Hackettstown, NJ, as soon as possible. Don't delay the professional, fast dental care you need; call us right away!
Why Choose Skylands Dental of New Jersey for Emergency Dentistry?
Same-Day Dental Visits Available for Emergencies
Nitrous Oxide Sedation Offered for Comfort
Gentle, Experienced Dentist
How We Treat Dental Emergencies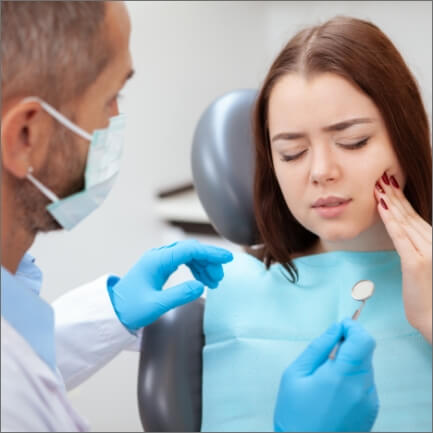 Although dental emergencies can be alarming, do your best to stay calm. Take some deep breaths and give our dental office a call. Then, our team will take the reins by:
Scheduling your same-day visit – We try to see emergency patients as quickly as possible, usually later that very day. Until then, we can provide advice over the phone for reducing your discomfort at home.
Evaluating your mouth – Soon after you arrive at our dental office, Dr. Kakkar will examine the area of your mouth that's troubling you. He can also work to relieve any immediate pain you might be in.
Planning your treatment – Once Dr. Kakkar identifies the problem, he can recommend one or more treatments. Then, our team can estimate the costs and timeline associated with these treatments.
Providing the care you need – Because of Dr. Kakkar's impressive experience, he can perform a variety of dental procedures in-house. Whatever treatment you need, your safety and comfort will always be our top priorities.
The Most Common Dental Emergencies
Dental emergencies tend to fall into one of two categories: a sudden injury or accident, or an infection or decay that has been gradually worsening for some time. Regardless of which situation you're dealing with, we ask that you reach out to us if you're experiencing any unusual discomfort in your mouth. Definitely do so if you find yourself with one of these common dental emergencies.

Toothaches

Chipped Tooth

Cracked Tooth

Sensitivity to
Hot & Cold

Knocked-Out
Tooth

Broken Denture

Loose Tooth

Lost Filling or
Crown

Jaw Pain or
Clenching

Something Stuck
Between Teeth
Understanding the Cost of Dental Emergencies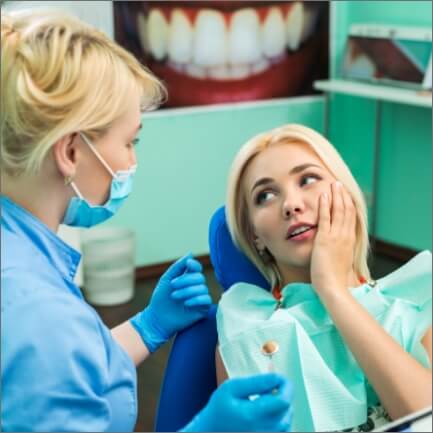 The best way to minimize the cost of dental emergencies is to seek treatment right away; waiting too long will only make the problem worse and more expensive to fix. Since each emergency is different, providing a cost estimate before Dr. Kakkar has evaluated your situation is nearly impossible. Every patient requires different treatment, after all. Rest assured that our dental office will help you save on your care by maximizing your dental insurance benefits.
Keys to Preventing Dental Emergencies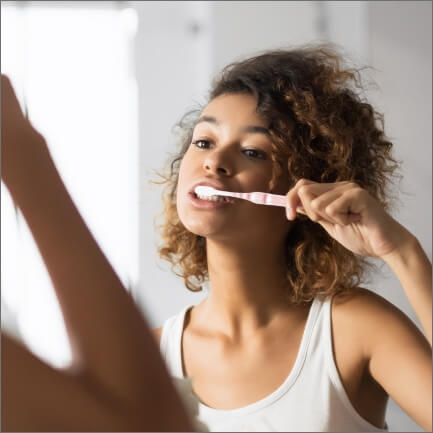 Brush and floss every day to reduce plaque buildup on your teeth.
Schedule regular checkups so that Dr. Kakkar can identify any early warning signs of emergencies and stop them in their tracks.
Wear an athletic mouthguard if you play sports that could potentially injure your teeth.
Don't chew on inedible hard objects like ice cubes, pen tips, or fingernails.
Root Canal Treatment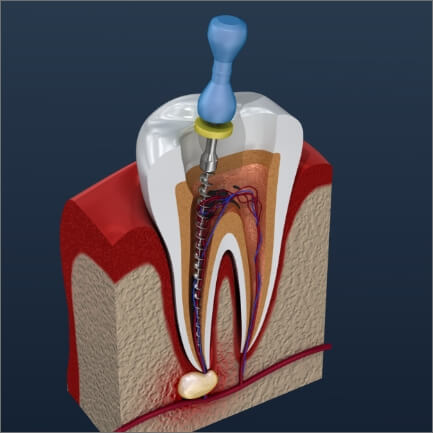 We understand that the words "root canal" can be scary but let us assure you that the procedure can actually relieve pain instead of causing it. Often recommended in cases of severe tooth decay, root canal therapy involves removing the diseased tissue in the center of a tooth. This not only eliminates intense toothaches, but it also helps the tooth last for many years to come. Plus, modern anesthetic technology makes root canals no more painful than fillings.
Tooth Extractions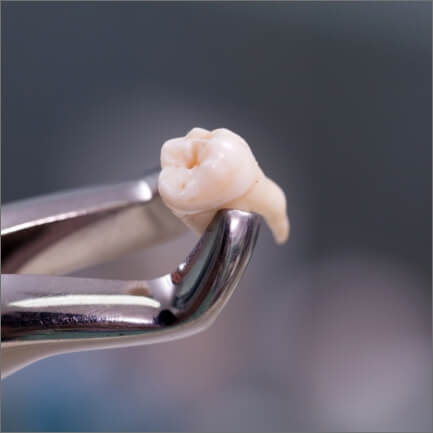 Although our goal here at Skylands Dental of New Jersey is to preserve your natural teeth whenever possible, the best source of treatment may sometimes involve removing a tooth. We'll only recommend tooth extractions as a last resort, such as when no other procedure could make the tooth healthy and functional again. You can rest easy knowing that with Dr. Kakkar's expertise and gentle touch, your tooth extraction should be quite comfortable from start to finish.
Learn More About Tooth Extractions
Wisdom Tooth Extractions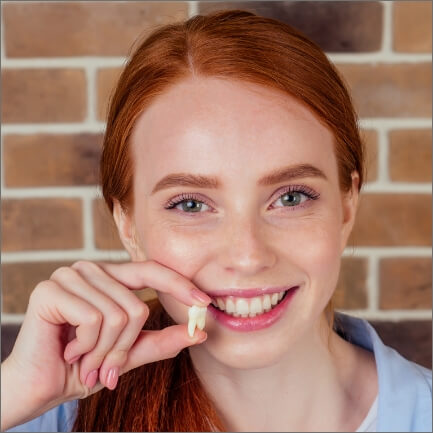 Many people's jaws aren't large enough to accommodate the wisdom teeth, which erupt behind all of the other teeth around the time a person reaches adulthood. When this occurs, the wisdom teeth may push against the molars, causing pain, a higher risk of infection, and various other problems. If Dr. Kakkar determines that you could benefit from wisdom tooth extractions, he'll make sure to comfortably remove these teeth and make your smile healthier.