Hackettstown, NJ Dentist
Get to Know Dr. Arindam Kakkar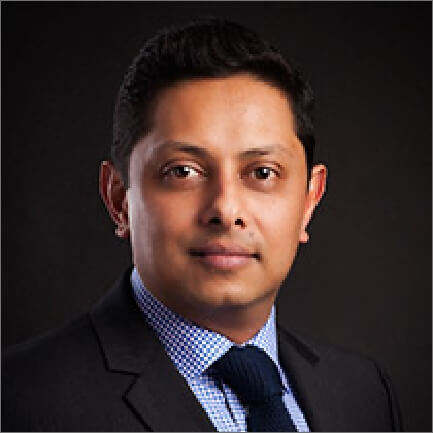 Dr. Arindam Kakkar is a graduate of NYU, College of Dentistry (2006). In recognition of his academic record and clinical skill while in dental school, Dr. Kakkar was elected to membership into the dental honor society, the OMICRON KAPPA UPSILON. Membership into the society is limited to those dental students who have distinguished themselves by excellence in scholarship, while demonstrating exemplary traits of character and potential qualities for future professional growth and attainments. He also has a general dentistry degree from India, where he amassed 5 years of experience.
Where Did You Study Dentistry?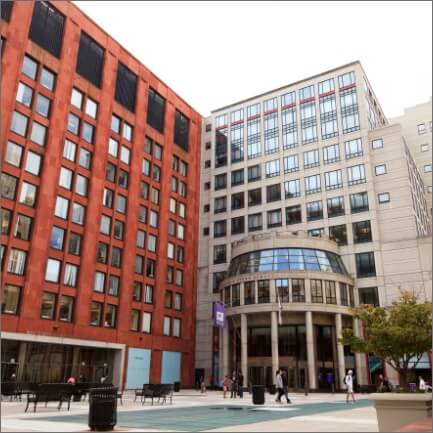 Upon graduation from NYU, Dr. Kakkar started his career in Abington, a suburb of Philadelphia where he spent eight years. The new dental office he established is now a successful dental office serving thousands of patients. He recently relocated to Morris County, New Jersey, to be close to his family.
Why Did You Become a Dentist?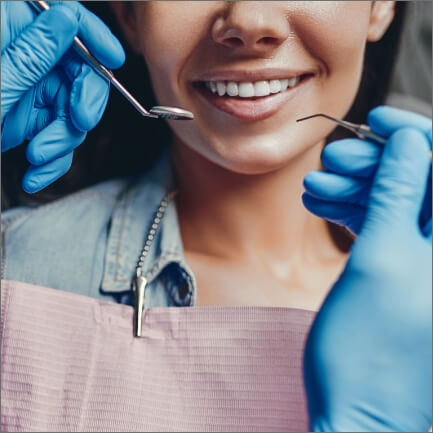 Dr. Kakkar is proficient at and enjoys all aspects of general dentistry, full mouth restorations, including same day crown, bridge therapy, dental implants, oral surgery, denture therapy, cosmetic dentistry, composite/cosmetic fillings and Invisalign. Dr. Kakkar prefers to perform most procedures in office without referring out, strongly believes that 95% of all treatment can be done in our dental office.
Continuing EduCation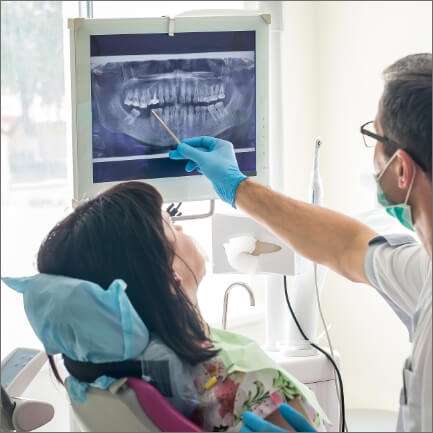 He has spent hundreds of hours on continuing education in order to stay abreast of all the new dentistry innovations including new techniques and technology. The hallmark of his dental office is his ethics in dealing with patients. He considers his patients' comfort as his priority and educating them of their best options, his duty.
Outside of the Dental Office, What Do You Like to Do?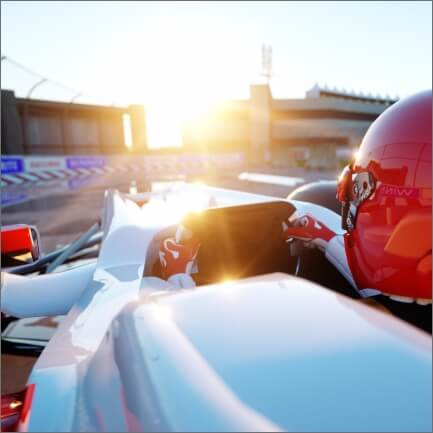 Dr. Kakkar's passions are soccer, formula 1 racing, movies, and travelling. He would like to adopt a British bulldog someday and travel around the world. His favorite quote is "Unless you are a shark and can grow back your teeth, take care of the ones you want to keep!" and his promise to them is just that - helping people preserve their teeth through quality care.
Get To Know Sandra Guillen, Dental Assistant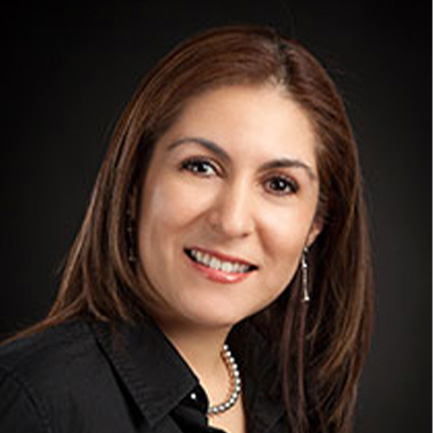 Sandra is a graduate of Berdan Medical Institute with over 14 years of dental assisting experience. She enjoys meeting new people and helping patients have a great experience when visiting our dental office. A strong desire to learn the latest advancements in dental care, and technology are what first attracted her to Skylands Dental of New Jersey. "I am proud to be part of a team that is committed to their patients, continuous learning and keeping up with the advancing technology".