Full-Mouth Rehabilitation – Hackettstown, NJ
Enjoy a Healthy, Functional Smile Again
Full-mouth rehabilitation, restoration, or reconstruction are the terms used for the process of rebuilding all the teeth of the upper and lower jaws. Dr. Ari Kakkar specializes in prosthodontics – an area of dentistry focused on reconstructive treatments. If most or all of your teeth need repair or replacement, call the team at Skylands Dental of New Jersey to learn how you can enjoy a healthy, functional smile again with full-mouth rehabilitation from our Hackettstown, NJ dentist.
Why Choose Skylands Dental of New Jersey for Full-Mouth Rehabilitation?
Dental Implant Surgery Performed In-House
Dentist with Advanced Prosthodontic Training
Comfortable, Welcoming Dental Office
Do I Need a Full-Mouth Rehabilitation?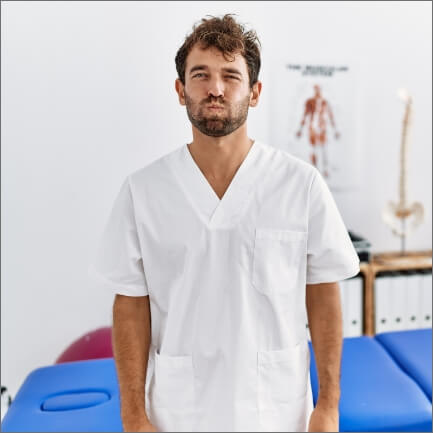 One needs a full-mouth rehabilitation when:
There is tooth loss because of trauma or decay, or fractured teeth.
Loss of tooth structure from grinding or clenching. Other factors like long-term acidic erosion from foods, drinks, or acid reflux.
Chronic jaw and muscle pain due to worn teeth and clenching and grinding may indicate the need for rebuilding one's teeth to improve the bite.
What Is Involved in Full Mouth-Rehabilitation?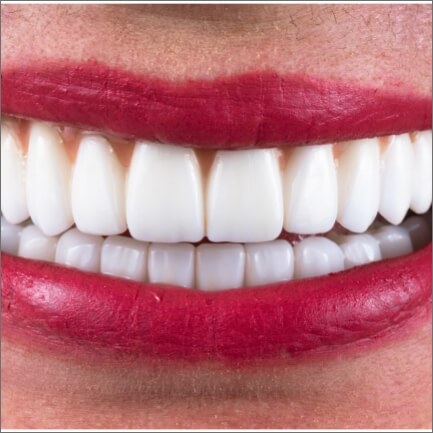 To determine the extent of the dental problems and treatment options, Dr. Kakkar will perform a comprehensive examination of your mouth. This will involve but is not limited to detailed medical and dental history, radiographs, study models, condition of existing teeth, existing restorations, decay, root canal issues, periodontal health, and TMJ problems. A healthy foundation is important for this or any other dental treatment.