About Our Dental Office – Hackettstown, NJ
Concierge Care For Hackettstown Residents
At Skylands Dental of New Jersey, we believe in providing excellent dental care. Dr. Kakkar and our dental team offer state-of-the-art dentistry in an environment that promises personalized attention, safe solutions, and optimal comfort. Dental patients who turn to us for help in improving their smiles can expect nothing but the very best and will leave feeling great about their oral health. To better equip those who visit our dental office, feel free to learn more about us and call our dental office to schedule an appointment.
Friendly Dental Team That Is Eager to Please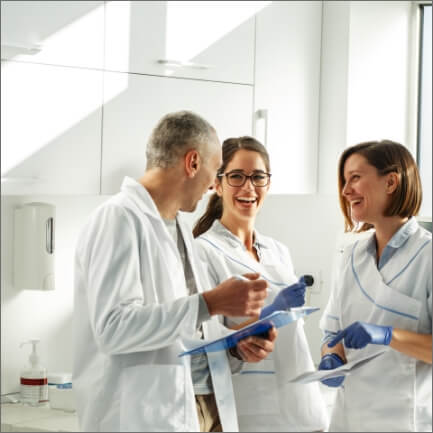 No dental office is complete without an exceptional team. We are fortunate to have a dental hygienist, patient coordinator, and assistant who believe in our mission and are committed to helping patients enjoy healthier lifestyles day in and day out. With decades of experience, they bring knowledge, customer service, and compassion to our patients in a way that cannot be found anywhere else.
We Accept Most dental Insurances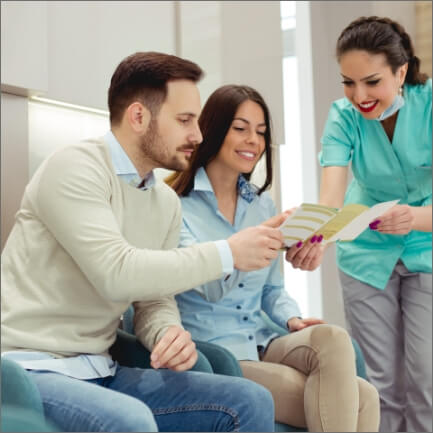 If you are concerned about whether our dental office will accept your dental insurance, there is no need to worry. We are currently in network with a host of plans and will be happy to work with you to maximize your benefits as well as file any necessary paperwork and claims on your behalf.
Take Advantage of Our Relaxation Menu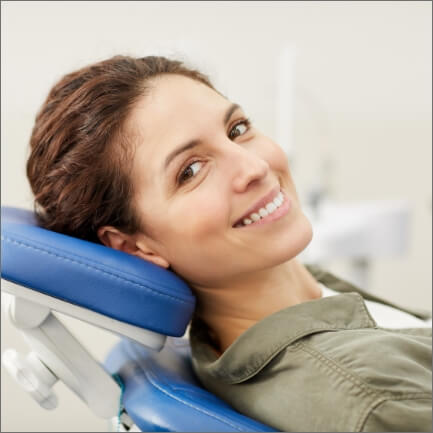 At Skylands Dental of New Jersey, we are pleased to offer our patients a relaxation menu of amenities to make each visit more enjoyable. From pillows and blankets to personalized music selections, nitrous oxide, and more, we aim to provide optimal comfort in a soothing atmosphere.
We Get Great Results with A Light Touch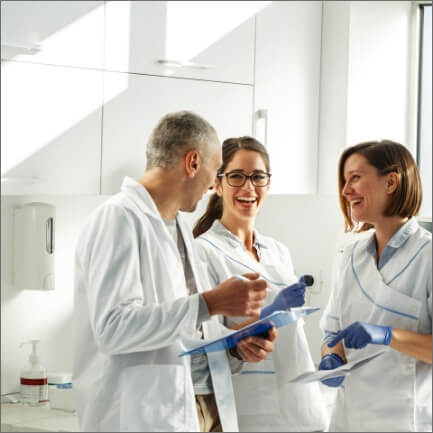 It is our goal to help patients feel comfortable throughout their visit. When arriving for an appointment, you can expect us to deliver a calming approach in addition to a gentle touch. Instead of leaving feeling as if you've been poked and prodded, we are careful to make your dental checkup and cleaning or even a more invasive procedure as pain-free as possible.
We Take Care of Our Dental Office Like Home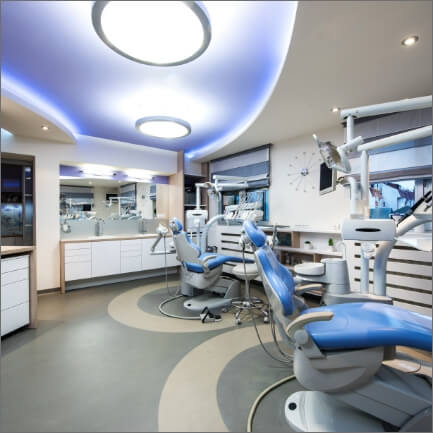 We believe in keeping our dental office clean and organized. When walking through our doors, you'll find it to be a cozy and welcoming environment that is inviting to everyone who visits us. We know how a cold and sterilized dental office can deter most patients, which is why we aim to create a place that feels like home – one that encourages patients to embrace oral health and look forward to coming back time and time again.
Our Dental Office Is State-Of-The-Art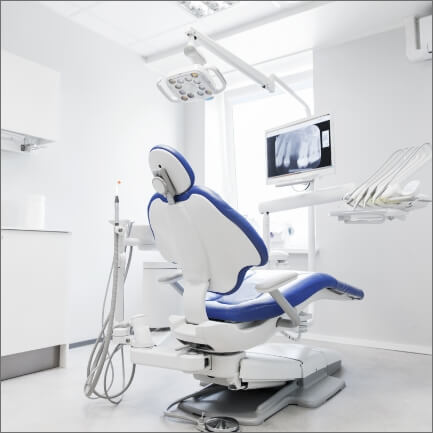 Apart from our modern, yet cozy feel, we also incorporate state-of-the-art dental technologies, which are top-of-the-line and highly advanced. Traditional methods may still be useful, but digital X-rays, intraoral cameras, iTero digital impressions, and even cone beam imaging are all essential components of diagnosing, planning, and treating patients' smiles.