Preventive Dentistry – Hackettstown, NJ
Keeping Your Smile on the Right Track
If you had the chance to avoid the hassle of getting cavities and other oral health issues treated, would you? The easiest way to do that is to visit Skylands Dental of New Jersey regularly for preventive dnetal checkups. Most dental health problems aren't that noticeable at first, but Dr. Ari Kakkar is trained to identify and treat them in the early stages. Just two dental checkups a year can save you a great deal of time and money in the long term. Call our dental office to set up your next visit for preventive dentistry in Hackettstown, NJ!
Why Choose Skylands Dental of New Jersey for Preventive Dentistry?
Highly Advanced Cavity Detection Technology
Clean, Welcoming Dental Office
Dental Insurance Accepted & Maximized
Dental Checkups & Teeth Cleanings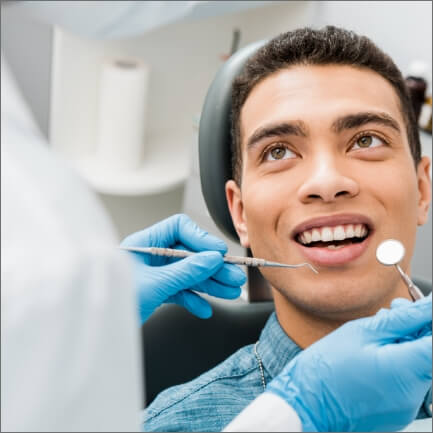 Two of the most basic, yet important dental services we provide are checkups and cleanings. These six-month visits are fairly simple. Our hygiene team will thoroughly clean and polish your teeth, removing harmful plaque as well as surface stains to give you a brighter and healthier smile. Then, Dr. Kakkar will closely examine your teeth and gums. If he finds anything concerning, he'll help you plan to address them promptly so that we can keep your smile on the right track.
Oral Cancer Screenings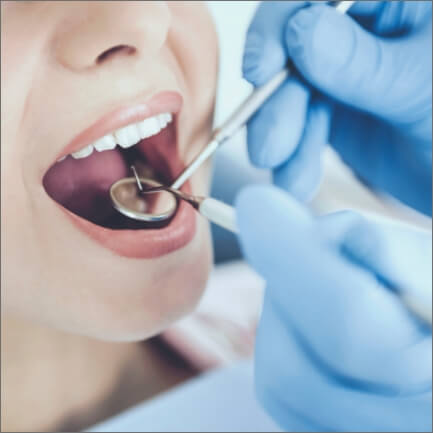 Tooth decay and gum disease aren't the only issues that Dr. Kakkar screens for during your routine exams. He also checks the soft tissues in your mouth and throat for signs of cancer. More than 50,000 people in the United States are diagnosed with oral cancer each year, and many of these cases prove fatal because the disease isn't caught until the later stages. If Dr. Kakkar notices any potentially cancerous tissues, he can point you toward resources to get the proper diagnosis and treatment right away.
Fluoride Treatments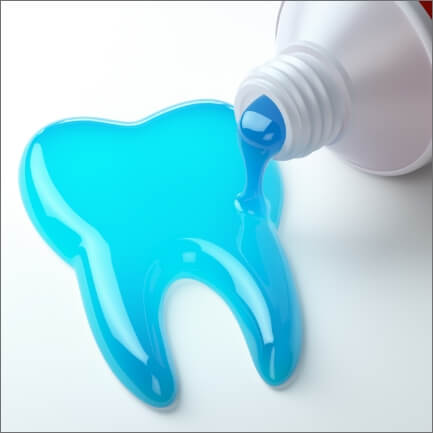 Your teeth are probably exposed to fluoride every day; this natural mineral is commonly added to toothpaste, mouthwash, and even many sources of tap water. Fluoride has been shown to reduce the risk of tooth decay by making the enamel stronger. That's why our team offers highly concentrated fluoride treatments after routine cleanings. In just a few minutes, we'll paint this gel onto your teeth, which should fortify your teeth for quite some time to come.
Dental Sealants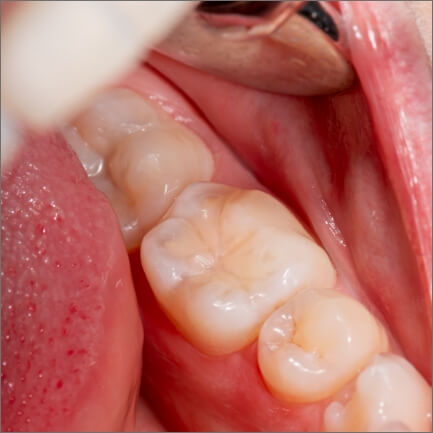 The grooved chewing surfaces on the back teeth can be hard to adequately clean, so food debris can linger and attract cavity-causing bacteria. This is especially the case for children, whose small arms may not yet be able to reach their molars when brushing. One way for patients of all ages to lower the risk of decay in these teeth is with dental sealants. It takes mere minutes to apply a thin, clear coating of plastic resin onto the chewing surfaces, which literally seals out bacteria and protects the area from cavities for up to ten years.