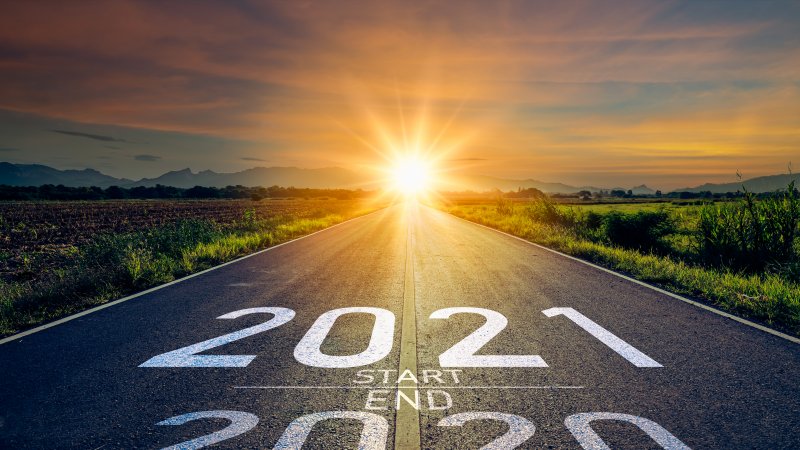 It has been a long year, but the new one has finally arrived. That means that it is finally time to make plans for everything that you will accomplish this year. Along with the multiple New Year's resolutions that you have been preparing for, you shouldn't be forgetting about your smile. There is no better time to be coming to the office for a dental checkup. Continue reading to learn a few reasons why now is the best time to come into the office for your dental visit.
Maximizing Your Dental Insurance
Whether you receive dental insurance from your workplace or elsewhere, you already know that all of your dental benefits renewed at the end of the calendar year. At this point, you are left responsible for paying your annual deductible once again. When you go to your dentist now for regular checkups, you will be able to get your payment over with so that you don't need to worry about it again until next year. This is especially beneficial if you have multiple dependents on your dental insurance plan. This way, you won't end up with unnecessary surprises going forward into the year.
A Fresh Start
Just like everyone else, you are probably looking to set yourself up for success during the new year. Searching for a "dentist near you" is a great way to start. All of those delicious holiday meals and desserts that you have enjoyed in the last few months probably wasn't the best decision for your smile. Fortunately, if you visit the dental office early on, they will be able to catch issues like tooth decay, gum disease, and other oral health issues early on so that you can receive treatment right away. This way, you won't need to deal with dental problems later in the year. There is no reason that you should go forward with a smile that is anything other than healthy.
More Appointment Availability
After such a long and unexpected year, you are probably looking forward to all of the blank spaces on your calendar for 2021. However, we all know that this isn't going to last as long as you hope. Before you know it, these blank spaces will be filled up with events, appointments, meetings, and other obligations. The same thing will happen to your dentist. In order to schedule an appointment with your dentist in Hackettstown, it is best that you call soon. This way, you are more likely to book your visit for the day and time that fits best into your schedule.
This year, don't leave your smile behind. By scheduling your dental visit early, you will be able to go through 2021 with a strong, healthy smile!
About the Author
Dr. Arindam Kakkar is an experienced dentist who has been working in the field for over 14 years. He earned his dental doctorate from the NYU College of Dentistry and has spend hundreds of hours on continuing education in order to keep his knowledge and skills sharp. For more information on preventive dentistry or to schedule an appointment, visit his website or call (908) 850-0005.