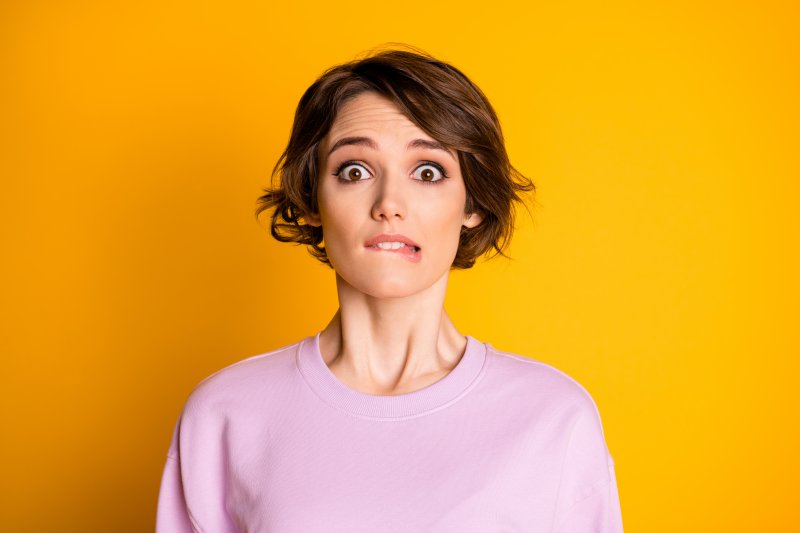 Are you considering undergoing dental treatment to straighten your smile? If so, Invisalign is one of the most effective and popular ways to do so. These virtually invisible aligners can help you achieve jaw-dropping results much quicker than traditional braces and without the need for metal wires or brackets. However, you'll have to follow a few essential rules to maintain steady progress. Keep reading to learn three ways you can easily ruin your Invisalign treatment and how to avoid them!
#1: Forgetting to Properly Store Your Clear Aligners
You'll need to remove your clear aligners before you clean your teeth or eat a meal, but you'll also want to ensure you don't misplace them. That's why it's important that you properly store them in their designated storage case whenever you take them out. The last thing you'd want is to accidentally break, lose, or throw away your trays. Be sure to place them in a sturdy and brightly-colored case so that you know exactly where they are.
#2: Not Wearing Your Aligners for 20-22 Hours a Day
One of the biggest advantages of undergoing Invisalign treatment is that your clear aligners are completely removable. Not only will you be able to enjoy all of your favorite foods, but it'll also be more comfortable and simpler for you to maintain good oral health. That said, forgetting to put them back in or going for prolonged periods without them can cause you to fail your 22-hour-a-day wear time. If this happens, it can setback your timeline drastically, which can cost you more money overall. Be sure to only remove your clear aligners when necessary.
#3: Neglecting to Thoroughly Clean Your Aligners
Invisalign trays are made up of high-quality plastic materials that are nearly unnoticeable. While they are durable, they aren't indestructible. Various conditions can cause them to become damaged or warped, such as washing them with hot water. Implementing non-recommended cleaning solutions like bleach can also be detrimental to their structure, making them useless for your treatment. By practicing proper care, including brushing them daily and rinsing them upon removal, you can keep them safe and in pristine condition.
Now that you know what to avoid during your Invisalign process, you can be sure to enjoy a much smoother treatment. After 12 to 18 months, you'll be able to show off your newly straightened pearly whites!
About the Author
Dr. Arindam Kakkar studied at the New York University College of Dentistry and has delivered outstanding care for well over a decade. He also regularly pursues advanced training to refine his skills and expertise. He offers a wide range of high-quality and comprehensive treatments, including Invisalign. If you'd like to know how to best care for clear aligners, visit his website or call 908-850-0005.