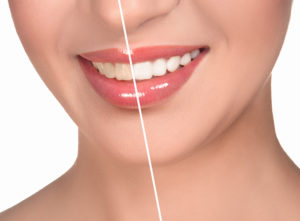 Can you even imagine how many pictures will be taken when you and your loved one finally tie the knot? The answer is countless!
When it's your big day, you want to look your best from head to toe. Hair should be flowing in the wind, looking great. Your outfit should be fitted, boosting your self-esteem. And finally, your teeth should be sparkling white—but many adults teeth just aren't.
If you want to smile with confidence on your wedding day, teeth whitening in Hackettstown can give you the results that you really want. Learn about how you can look and feel your best on your big day in this week's blog post.